Dog Items
Dog Umbrella Leash
Buy Now
The dog umbrella leash is a great little dog product that definitely deserves a mention. It features a leash attached to a transparent umbrella that will keep your pooch relatively dry and spare you the pain of a smelly wet dog through out the day.
Running Tread Wheel For Small Dogs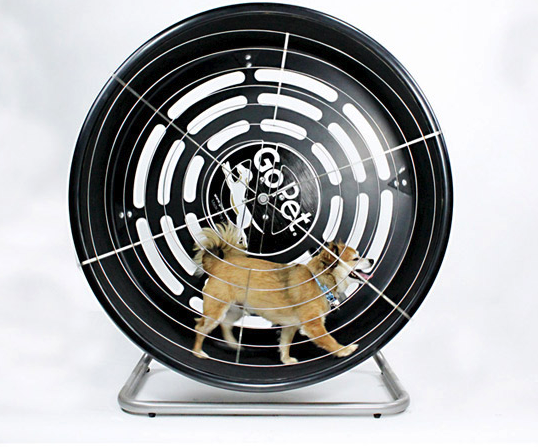 Buy Now
This is one of the coolest dog gadgets that I've never imagined to come to life. So, ahem, combine your dog's lifestyle with one of a hamster. Let it exercise indoors if you have too little space for it to run around wildly and keep itself in shape.
Doggie Pedal Water Fountain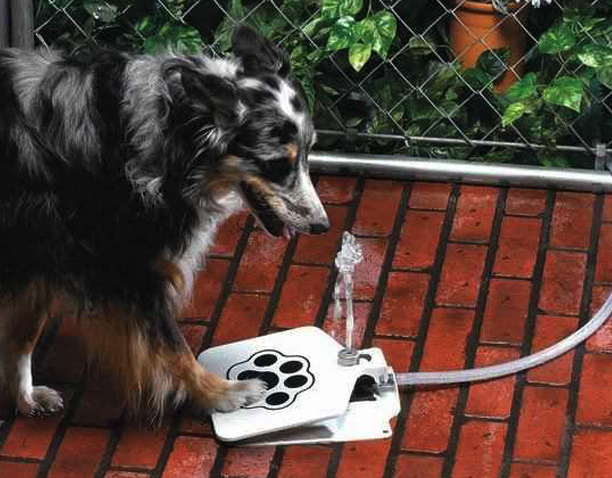 Buy Now
Teach your dog to be a clever boy by training it to have a drink by using this dog pedal water fountain, a very handy dog product.